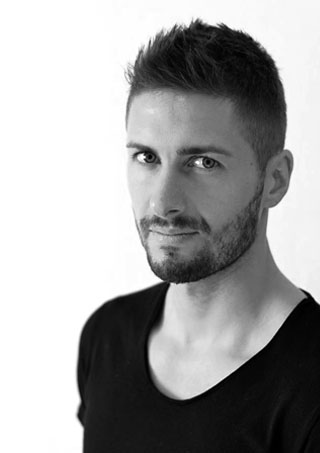 ALBIN KACZKA
Albin Kaczka, known until early 2016 as zumb0, is a talented DJ from Cluj-Napoca, Romania, whose passion for music started when he was a kid. As a teenager he discovered a calling for DJing, and started fooling around, playing music at small parties and developed his DJ skills. During the years, he learned that there is no other way to make people dance, vibrate and feel the music, other that playing the right tracks at the right moment, with passion, dedication and in a way that the audience receives the "transmitted message".
In 2012, Albin Kaczka started recording dj sets, and then post them on his Facebook Page. It didn't take long for people to realise that his quite good. The feedback was positive and the number of fans increased weekly.
Later, in 2014, Radio Deep offered Albin Kaczka the opportunity to have his own radio show in their schedule, after one of his mixes was played on Radio Deep's Guest Mix radio show. Since then his podcasts are appreciated and listened worldwide.
Since the colaboration with Radio Deep, Albin Kaczka started having major gigs. He was invited to Festivals such as Back To The Wild (2nd and 3rd edition) and many other parties / private parties in Cluj-Napoca.
Curently you can catch him at Molecular Beams (Cluj-Napoca), every weekend!
So check him out if you want your ears to vibrate, and your feet to dance like there's no tomorrow.