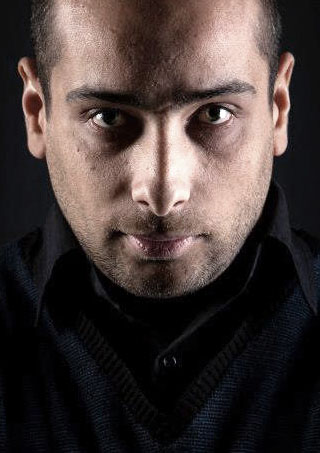 ANDREI FECHETE
Create podcast branding that helps make Release The Sound the most unique podcast.
Specialties:
Radio Imaging, Imaging Voice, Commercial Voice, Jingles and music engineering/producing.
The time has arrived....Now! You`re free!
Let the sound takes you away... and you will enter into a world of love, music and freedom.
It`s time...to Release the Sound!